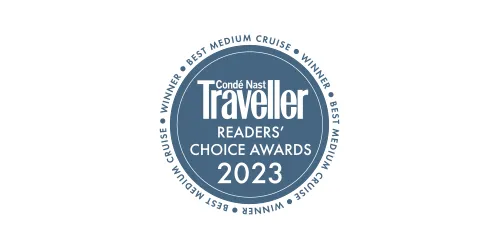 Condé Nast Traveller
Readers' Choice Awards — 2023, 2022, 2021, 2020, 2019
In 2023, Viking was voted #1 for Oceans, #1 for Rivers and #1 for Expeditions in Condé Nast Traveller's annual Readers' Choice Awards. This marks the first time that Viking has won in three categories in the same year, as well as the third consecutive year that Viking has won both the river and ocean categories.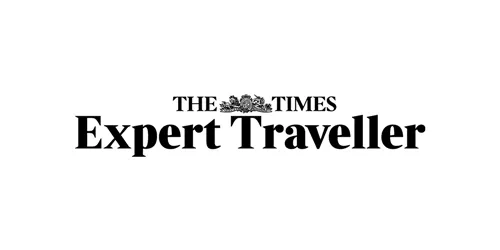 Travel Awards — 2020
Viking was named 'Best Boutique Cruise Line' in The Times and Sunday Times Travel Awards 2020. The awards are voted for by readers of The Times, Britain's oldest national daily newspaper, and its sister title The Sunday Times, currently the biggest selling quality print newspapers in the UK.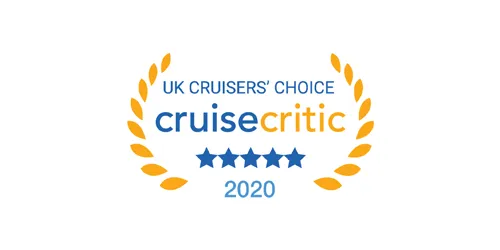 Cruise Critic
UK Cruisers' Choice Awards — 2020, 2018
In 2020, the Viking ocean fleet swept the Small Ship category in the annual UK Cruise Critic Cruisers' Choice Awards with Viking Star and Viking Sea taking top honours in 8 ocean categories. Viking Star was awarded for 'Best Overall', 'Best Value', 'Best Cabins', 'Best Dining', 'Best Public Rooms', 'Best Service', and 'Best Shore Excursions' while Viking Sea followed suit receiving the award for 'Best Fitness and Recreation'.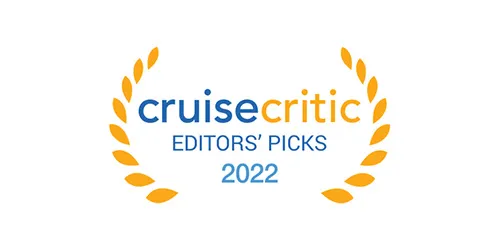 Cruise Critic
UK Editors' Picks Awards — 2022, 2021, 2019, 2018, 2017
In 2022, Viking was once again recognised in several categories by Cruise Critic Editors. Viking was named "Best for Science Offerings" in the Expedition Category, as well as "Best Enrichment" and "Best Spa" in the Luxury category. Additionally, Viking Polariswas named "Best New Ship". In 2021, Viking Venus was named the "Best New Luxury Ship" and for three consecutive years (2017-2019), the international team of Cruise Critic editors also recognised Viking in several luxury cruise line categories including 'Best for Value' and 'Best Spa'.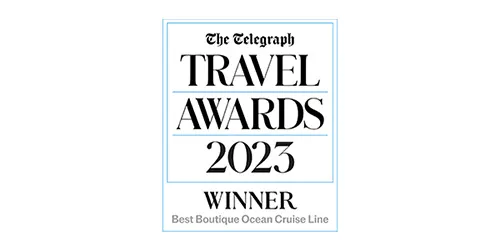 The Telegraph
Travel Awards – 2023
Viking is honored to be named "Best Boutique Ocean Line" in the 2023 Telegraph Travel Awards. The awards are voted on by readers of The Telegraph and highlight Viking's on-board spa and wellness offerings as well as "lectures and excursions allowing passengers to gain a deeper understanding of each destination."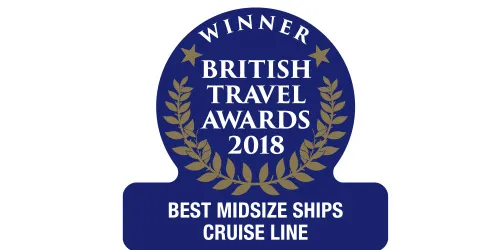 British Travel Awards
Best Midsize Ships Gold Award — 2018, 2017
In the annual British Travel Awards, Viking was named 'Best Midsize Ship' in 2018 and 'Best Luxury Cruise Line' in 2017. The British Travel Awards honour excellence in travel and tourism based on ratings submitted by registered travelers.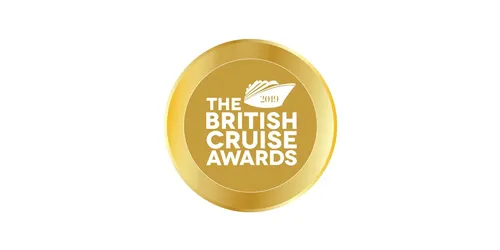 British Cruise Awards — 2019
Respected as one of the most prestigious consumer awards in the cruise industry, Cruise International awarded Viking 'Best Cruise Line' overall in their 2019 British Cruise Awards.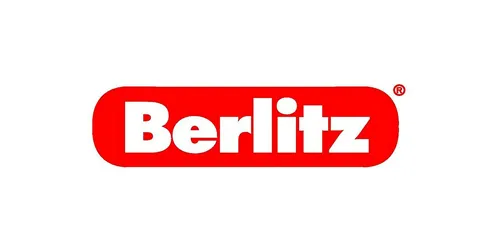 #1 Ship — 2020, 2019, 2017, 2016
In its Cruising & Cruise Ships 2020 edition, Berlitz awarded Viking the top six positions in the Mid-Size Ships category.

In 2017, Viking Sea was awarded first in her category, noting her 'many elegant touches' and 'excellent inclusive value.' Viking Star, which was rated highest in her category in 2016, earned second place behind her sister ship Viking Sea.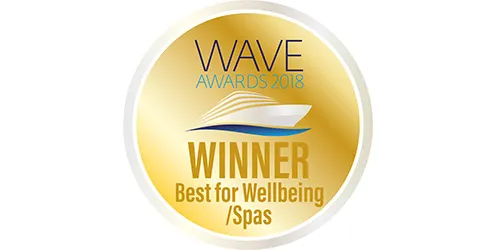 Wave Awards
Best for Wellbeing & Spas — 2018, 2016
In 2018, for the second time, The Wave Awards' distinguished panel of industry experts recognised Viking's ocean cruises as the 'Best for Wellbeing & Spas' in the UK cruise industry.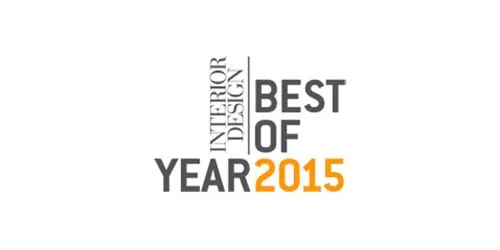 Interior Design
Best Of The Year Awards — 2015
The preeminent design competition – hosted by the industry-leading publication – celebrates superior interior design projects and products. Viking Star was honored in the 2015 edition, with the Living Room, Wintergarden and Explorers' Lounge receiving special nods for their unique and stunning design.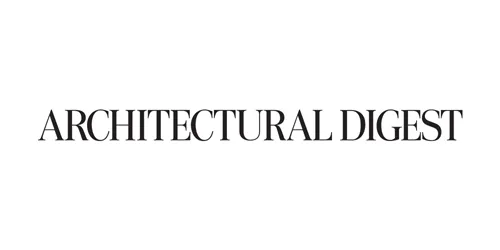 Architectural Digest
Best New Luxury Cruises — 2015
In a roundup of the most luxurious and design-forward vessels sailing today, Viking Star took top billing.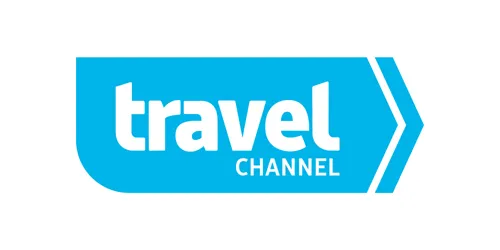 Travel Channel
Best Mediterranean Cruise — 2015
Rated among its best cruises of 2015, the Travel Channel honored Viking with "Best Mediterranean Cruise." The cable network also recognized Viking for "living up to the reputation of its acclaimed sister line while offering perks all its own."